Summary:
The Tour and Projects Producer is responsible for the planning and delivery of National Dance Company Wales' programme of performances, both on tour in the UK and internationally, and for its ambitious portfolio of projects in multiple formats in a variety of settings.
About Us: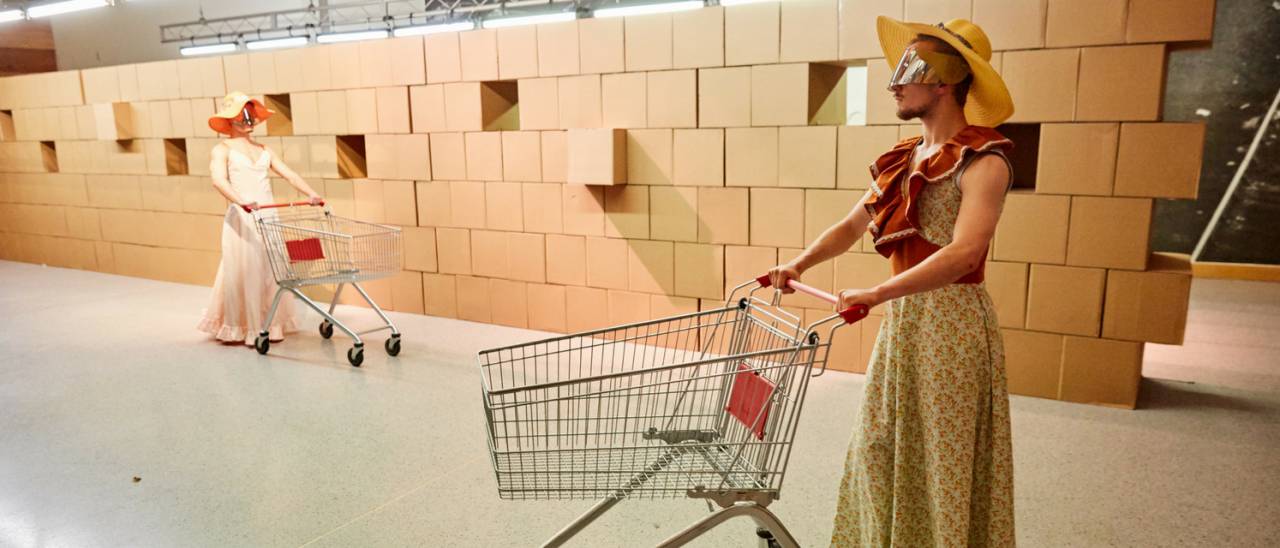 National Dance Company Wales is one of the national arts companies of Wales.  We work with exceptional UK-based and international choreographers to engage and inspire audiences and participants across Wales, the wider UK and internationally.
Job Role:
The Tour and Projects Producer works closely with the Chief Executive and Artistic Director on the planning of new creations, tours and partnerships with individuals and organisations of all kinds, within and beyond the cultural sector.  The post-holder reports to the Chief Executive, and manages the Production Manager and their team, as well as a new post of Tour and Projects Officer (not yet recruited).  They will work closely with the Marketing Director and Rehearsal Director in planning and delivering tours and projects.
Job Description available for download here:  Tour and Projects Producer JD
Additional Information:
This is a full-time permanent position.
We also welcome job share proposals or part time working applications.
Please be aware that due to the nature of the post the successful candidate will be subject to a Disclosure and Barring Services check.
Interviews:  9 October 2018
To Apply:
For further information and an application pack please visit our website ndcwales.co.uk/about/jobs-and-volunteer
NDCWales are a diverse and vibrant company and welcome applications from people of all backgrounds, gender and race.
Closing date 9am Monday 1 October 2018
Registered as a Limited Company in England & Wales No. 1672419
Registered as a Charity in England & Wales No. 326227